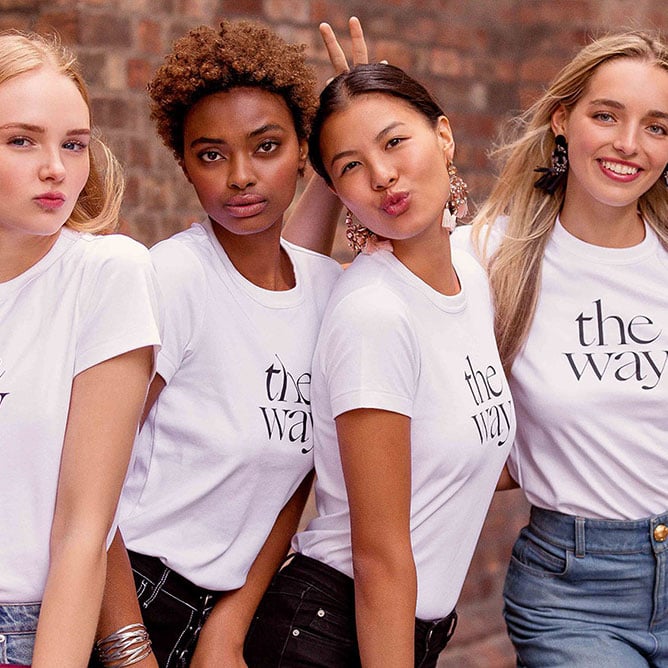 The Way we came about
The Way is a new and exciting Australian bags, jewellery and accessories brand. Launched in Sydney in 2018, The Way was established as an antidote to the uninspiring accessories market in Australia.
Modern, stylish and feminine with a twist of sexy, The Way range marries fashion with function with clean styling and a high-end luxury feel at affordable prices.

Our team of passionate fashion buyers love seeking out and interpreting the best and latest street and catwalk trends from around the world and bringing them directly to our loyal customers. We know that, in fashion, the small details matter. That's why we pay the utmost attention to the colours, materials and styles of all our products. We use vegan leather, ensure quality is of the highest standard, and create seamless shopping experiences that are effortless and memorable.

The Way carefully curates its range to only feature the best and trend-led pieces. For us, it's all about making shopping for bags, jewellery and accessories fun and easy to style with any outfit for all occasions. We want our customers to feel happy and confident that they have found the perfect finishing touch for their look.

The Way is currently available via our online store and a selection of key trusted wholesale partners. We are also working hard behind-the-scenes to launch the exciting next step in our fashion journey – opening our very own stores this year. Watch this space. Let us show you The Way to the most fashionable bags, jewellery and accessories in Australia.